Ginger Apple Strudel
INGREDIENTS
Pasta:
140 g flour
25 g butter
1 egg
2 spoons of lukewarm water
a pinch of salt
Filling:
1 lemon
700 g Renette apples
1 ginger walnut
35 g bread crumbs
20 g dried biscuits crushed
100 g sugar
30 g raisins
20 g dried liqueur
butter to brush
Decoration: icing sugar as required
Preparation: 60'
Cooking: 45'/50'
Difficulty: difficult
Ingredients for 10 people

OVEN FUNCTIONS
electric oven functions
gas oven functions
oven rack position: low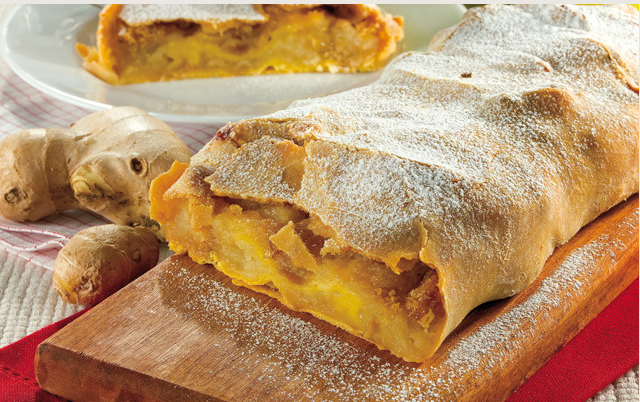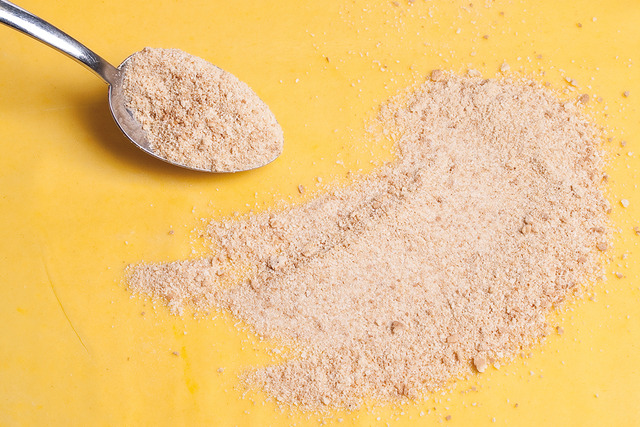 Dough (pasta): work flour and melted butter, add the egg, water and salt. Work well the dough and let it rest in the fridge for 30 minutes.
Filling: soak raisins in liqueur. Slice the peeled apples and flavour them with the grated lemon peel, 2 spoons of sugar and the grated ginger.
Roll out the dough with a rolling pin on a clean dishcloth. In the middle of the dough scatter the bread crumbs and the biscuits.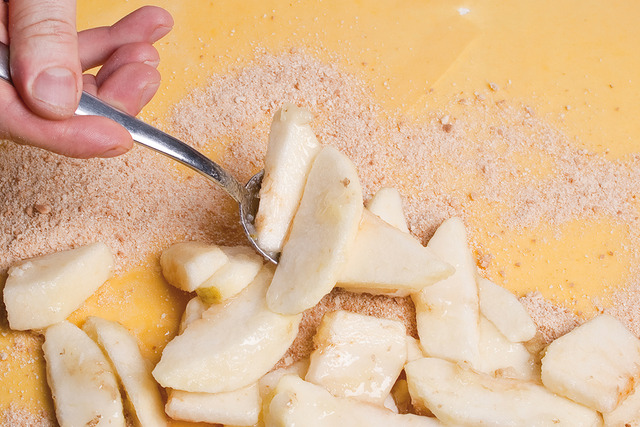 Overlap the apples and the raisins drained and squeezed. Sprinkle with the remaining sugar.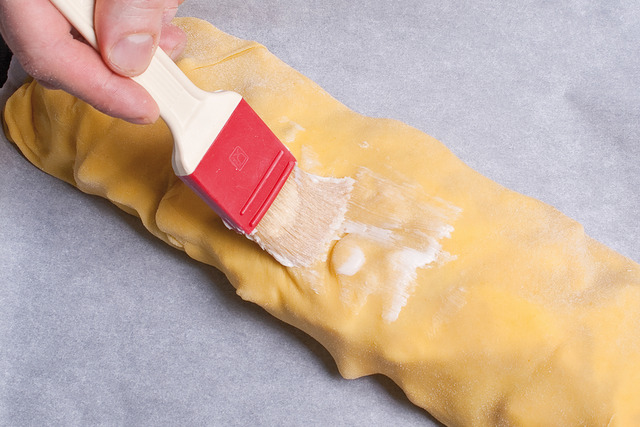 With the help of the dishcloth roll up the dough and brush it with melted butter. Cook at 190° for 45/50 minutes. Every 10/15 minutes, brush the strudel with melted butter.
Before serving, sprinkle with lot of icing sugar.
Electric oven functions:
Gas oven functions:
Oven rack position: