Rustic pie with pinapples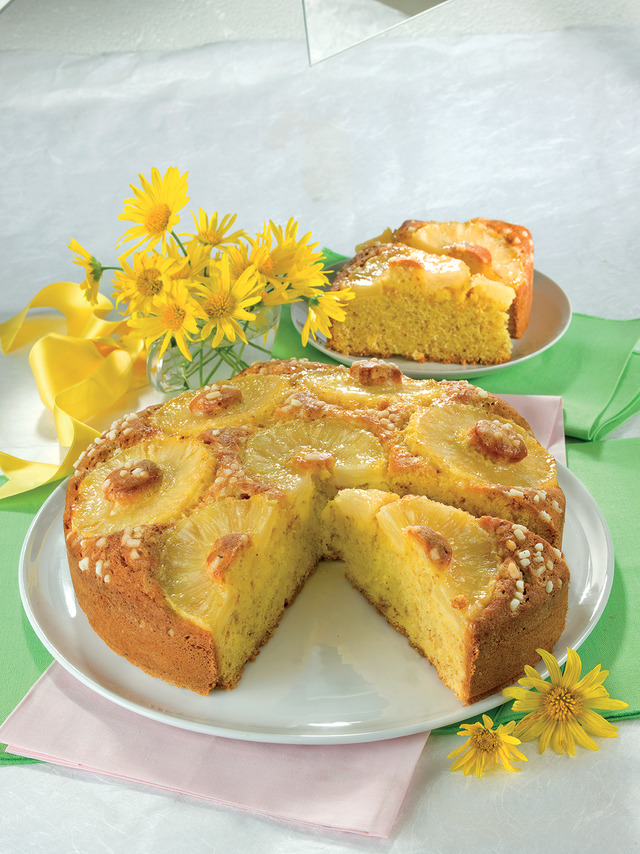 Rustic pie with pinapples
INGREDIENTS
450 g flour
6 eggs
60 g potato starch
250 g butter
9 slices of pineapple in syrup
90 g crushed macaroons
300 g sugar
1 packet of yeast
2 pinches of salt
Decoration:
granulated sugar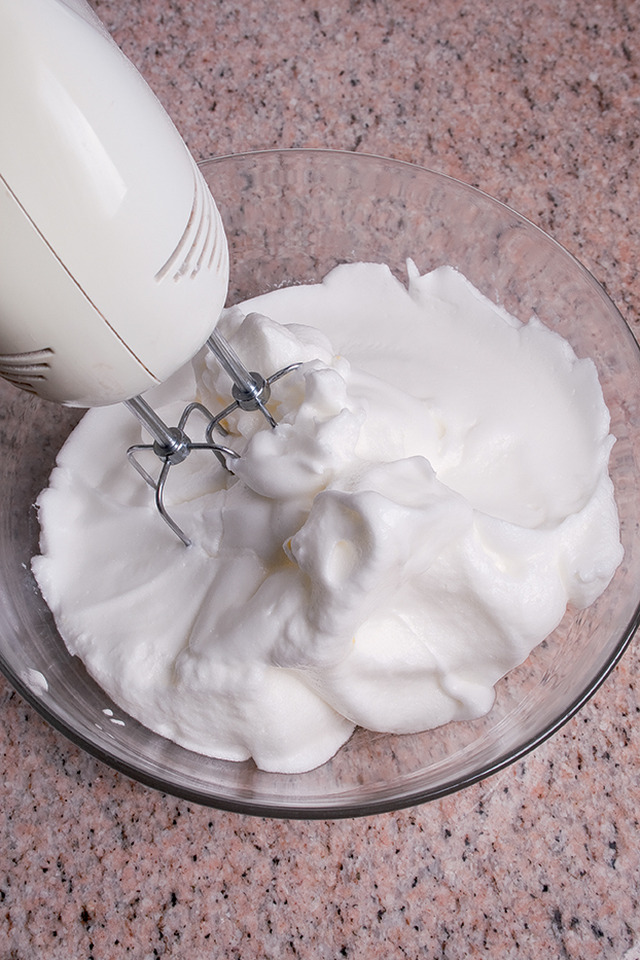 • In a bowl beat egg whites until they become foamy and add a spoon of sugar. Keep it aside.
• Work butter and the remaining sugar.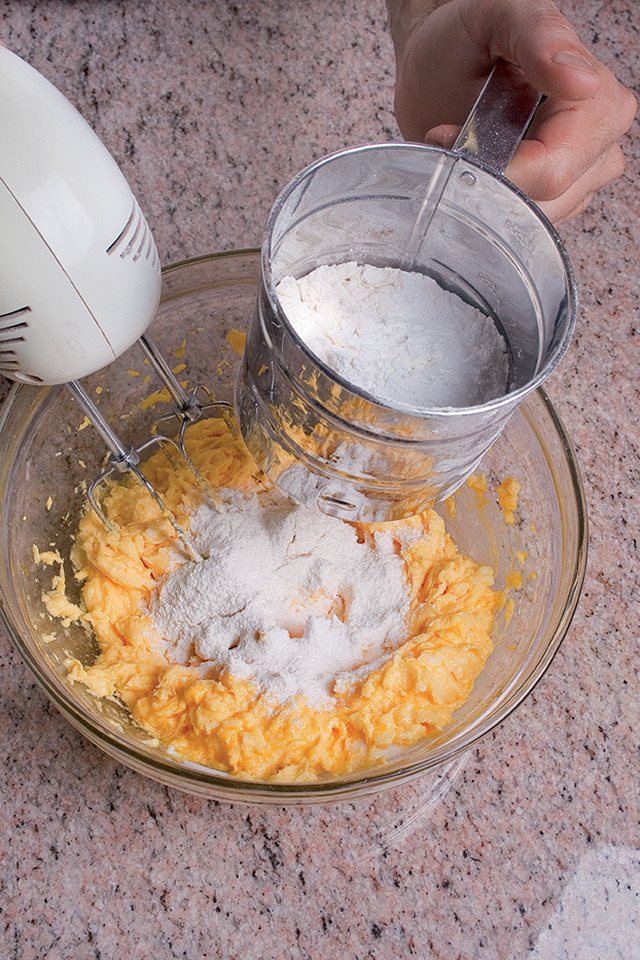 • Continue whipping and add the yolks, one by one, the flour sifted with the potato starch, yeast, salt and the foamy egg whites. Add the crushed macaroons and two slices of minced pineapple. Mix accurately and pour the mixture in the mould previously oiled and floured.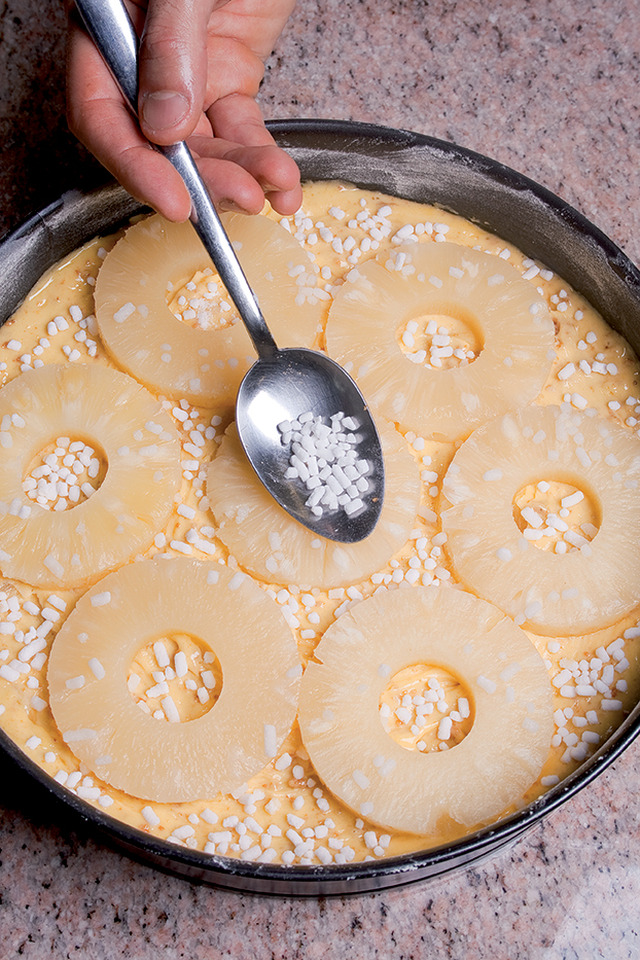 • Arrange the slices of pineapple on the surface (dry them with paper towel) and  sprinkle with granulated sugar. Bake at 180° for 30 minutes, then reduce the temperature at 170° and continue cooking for other 40 minutes. Take the cake out of the oven and put it on the oven broiler to cool.
Electric oven functions:
Gas oven functions:
Oven rack position: