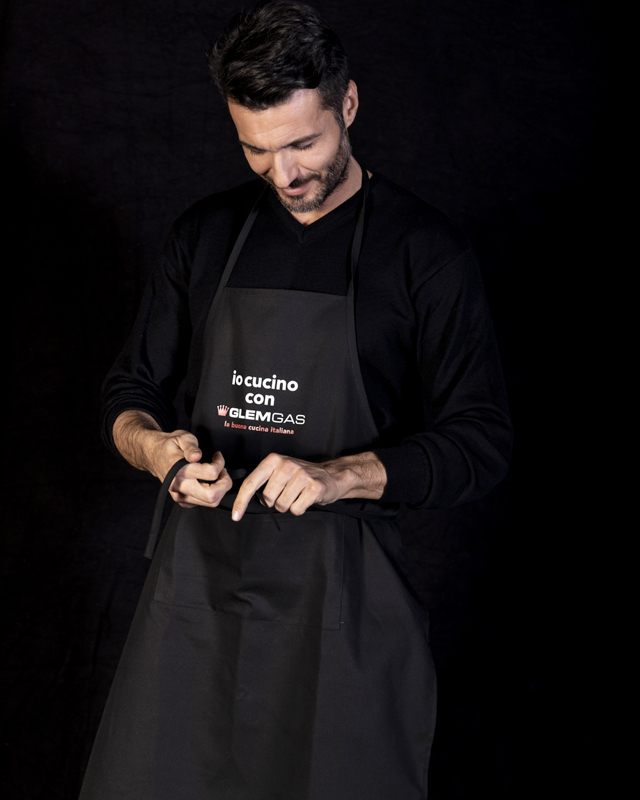 Sharing taste, style and experience
I Cook with Glem Gas. This is the synthesis of a philosophy which is a new way of conceiving the product and its communication. Glem Gas opens to the world and turns its attention to an environment that is not only Italian, but global, a constant dialogue with the present. New images and contents to enhance the aesthetics and the "product story": utility, sentimental value, beauty and durability, in short, the relationship that develops between an object and those who buy it, choosing to make it fit into their everyday lives.
The collections by Glem Gas, (cookers, ovens, hobs, hoods ...) are nice, reliable, ergonomically designed and functional: able to turn the pleasure of cooking into a unique experience, that transforms all those involved into main characters, with their own recipes and experiences. Our products, essential, intelligent, and providing a long service life, will create moments of real life, tell emotions, to be the main character of a desire aimed at sharing and experimenting while surprising.
In a video the summary of our new identity
Glem Gas presents itself and presents the product up close, alternating the technical experience behind the creation of an appliance with the personal and intimate experience of those who use it. With a renewed awareness, focused on perceiving the emotional and practical aspects of daily life, the video invites you to share a single way of thinking, acting, relating: being "specialisti in cottura" means offering customized products that meet a mutual desire for quality, style and experience.
We are all and we become protagonists of a real and unique experience.