UN965MVI
90CM ALL GAS STAINLESS STEEL COOKER
Exclusive to Harvey Norman and Domayne stores.
Natural gas remains one of the cleanest fuels available with Greenhouse emissions 30% of the emissions created by burning coal for electricity generation. It is more economical and preferred by professional chefs for its instant heat and moist cooking environment.
Benefit from the lower running costs of gas, and the moist cooking environment it creates, producing perfectly tender roasted meats with less shrinkage.
High resolution image
Technical drawing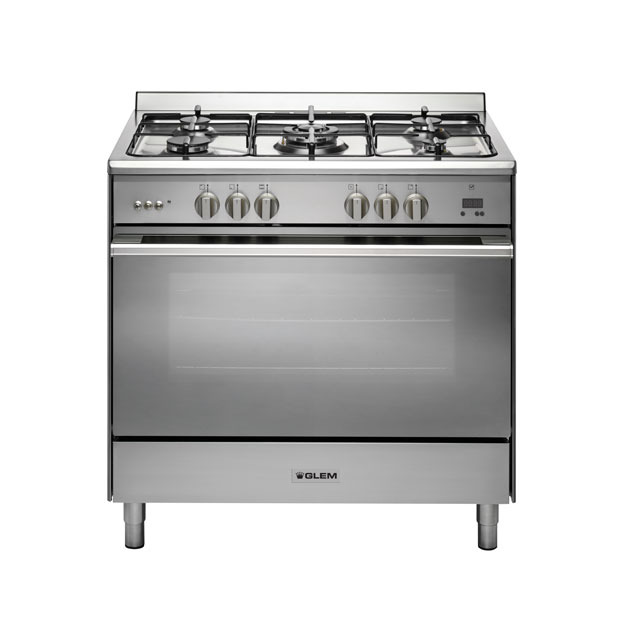 Technical features
Instruction booklet
Request information for UN965MVI