Courgette and crispy ham beefburgers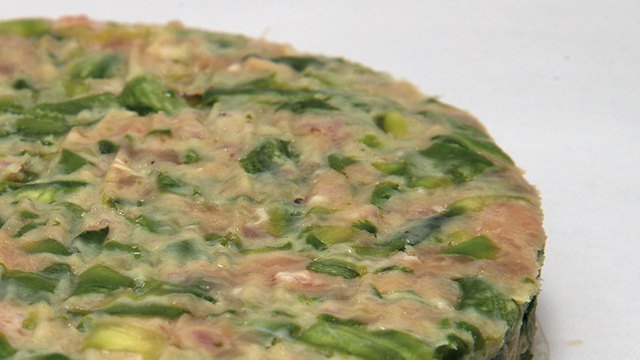 Courgette and crispy ham beefburgers
INGREDIENTS
For 4 beefburgers
300 g of white meatloaf mix
50 g of minced dry-cured ham
2 courgettes
10 g of grated Parmigiano Reggiano
a pinch of pepper
oil for cooking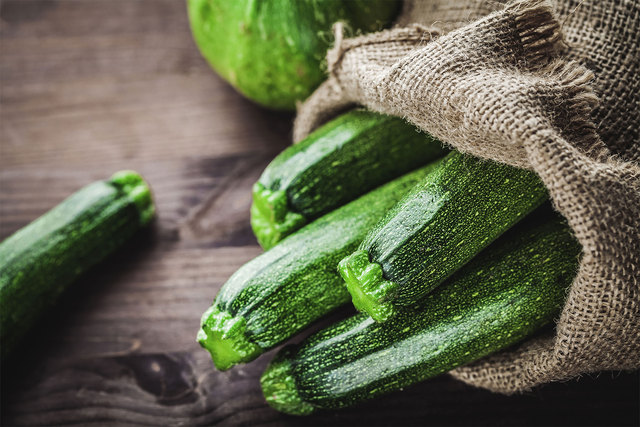 PREPARATION
Peel the courgettes and chop the skins.
Crisp the minced dry-cured ham in a non-stick frying pan, stirring from time to time. Drain off the fat which formed during cooking and leave to cool, then blend finely. Put the chopped courgette skin in a bowl and add the cheese, the blended ham and the pepper and mix.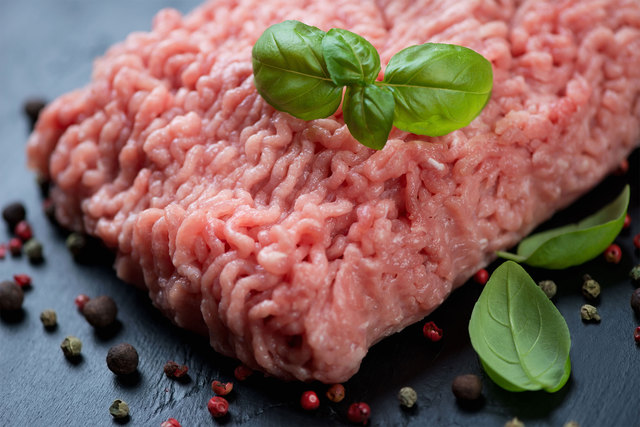 Add the meatloaf mix and mix thoroughly.
Divide the mixture into 4 balls of about 100 g each and press down until about 1 cm thick.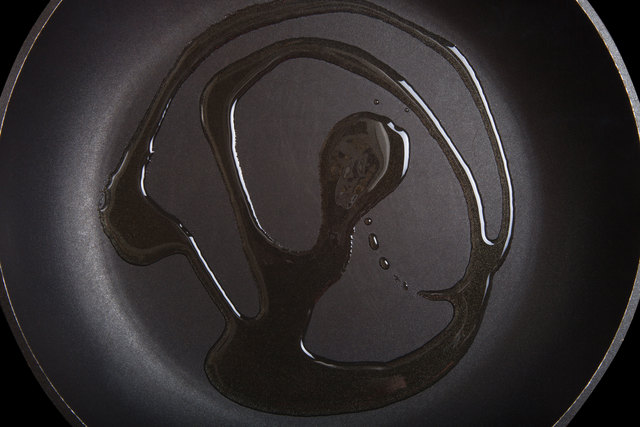 COOKING
Oil the bottom of a non-stick frying pan, place the beefburgers inside and put the lid on.
Cook for about 5 minutes over a low heat, remove the lid and check cooking: if the beefburger has changed colour through half its depth it is time to turn it over with the aid of a fish slice. Complete cooking on the other side in a few minutes. Cooking over medium-low heat initially ensures that the core of the beefburger is cooked; to complete, the heat must be turned up for a crispier outside surface.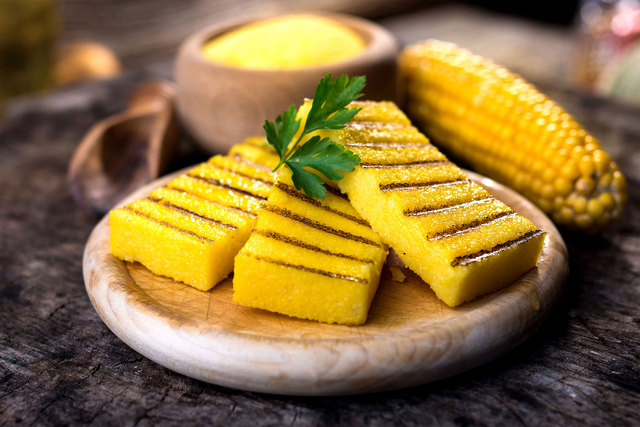 INGREDIENTS
The recommended portion is a couple of kebabs per person.
For each kebab you will need:
3 pieces of thick chicken sausage about 1.5 cm long
3 small rectangles of polenta 1.5 cm long
1 kebab skewer 15 cm long
oil for cooking
PREPARATION
Cook the polenta and when it cools pour it into an oven tray, leave it to cool, turn it out onto a work surface and cut it into small rectangles as described in the ingredients.
Polenta is easy to slice when cold, so it is best to prepare it the day before.
Prepare the same number of polenta and sausage pieces of the same size and place them on the skewer in alternation.
 
COOKING
Pour enough oil into a frying-pan to completely cover its bottom and fry the kebabs for 10 minutes on one side and 10 minutes on the other, on the hob of your Glem cooker.
While the sausage cooks the polenta fries, forming a crisp crust but staying soft on the inside.
Antonella Alberghini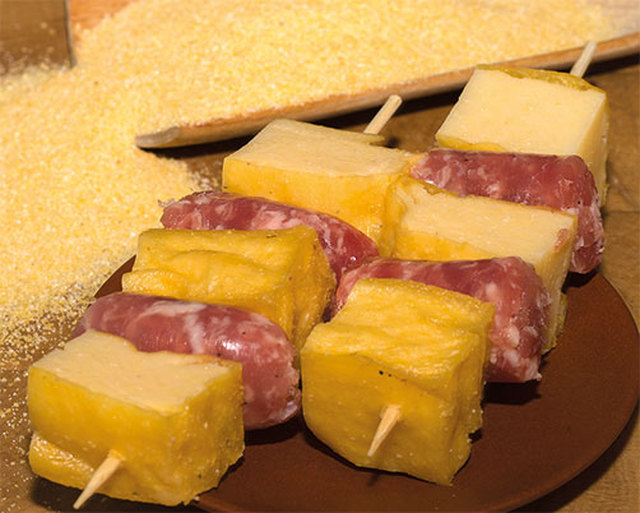 Burner advised: